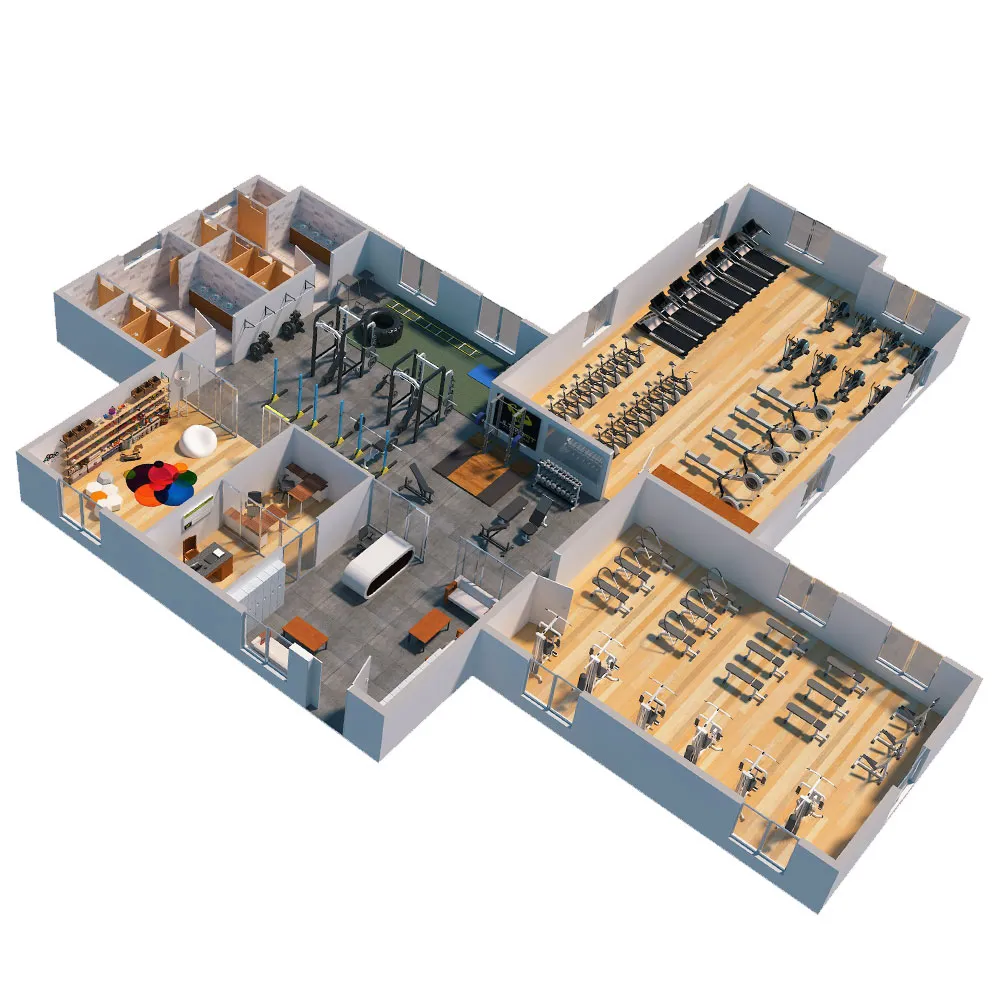 About Us
Ultimate Gym Solutions is one of Chandigarh / Tricity's leading providers for Quality Gym and Fitness Equipment. We embarked our Fitness Journey 8 years back, with our proficient service and acclaimed professionals, consistently win the confidence of our ever-increasing client base. We're the leading trader of Pro Bodyline Fitness, a renowned manufacturer of "Pro Ultimate" Commercial and Home Gym Equipment in India. We stock the exercise types of equipment that go to great lengths to design the High Quality, Durability, and unparalleled price competitive.
A COMPLETE SOLUTION UNDER ONE ROOF
Ultimate Gym Solutions – A One-Stop shop for all the Fitness Solutions whether you're looking to set up
Home Gym, Commercial Gym, Health clubs or Hotels & Spa including gym flooring and gym interior. The products offered by us includes all fitness products like Cardio Series, Commercial Workout Equipment, Strength Series, Multi Gym, Treadmills, Rower, Cross-trainers, Elliptical, Stair Climber. We are the preferred choice of various Athletes, Celebrities, and Fitness Fanatic who trust our products for its superlative performance, dimensional accuracy and reliability.
OUR OWN

MANUFACTURING WING

CREATING PREMIUM QUALITY GYM EQUIPMENT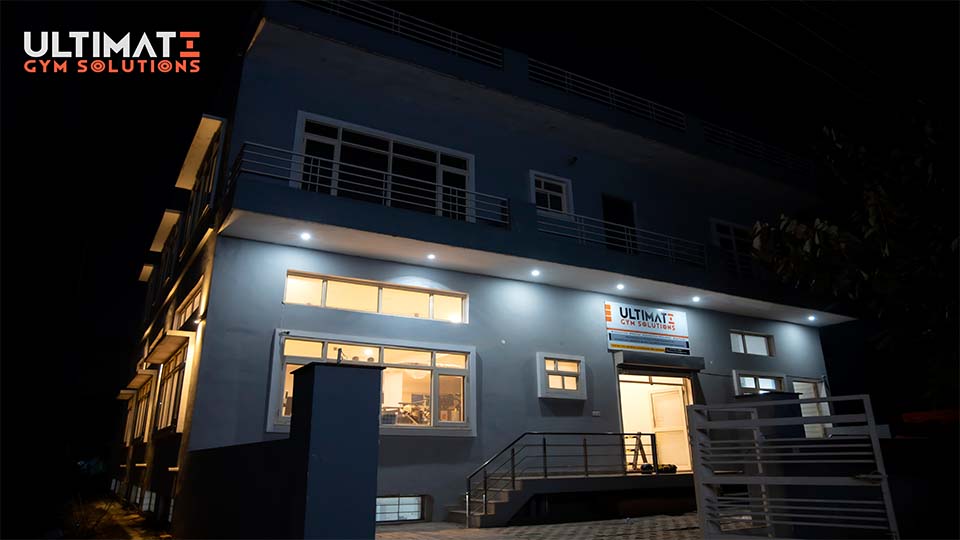 OUR PROFILE
We have a team of Industry Experts who have in-depth knowledge of their respective domains. It helps us in catering to the demands of our clients for fitness types of equipment. We have been practising transparent and ethical business dealings to deliver our customers with a defect-free range of products and services. We strive to be customer-driven by continuously offering services that add value and pleasure to become Fit!
ADD-ON SERVICES :
The Best Economical Design Layout for your Commercial/Home Gym.
World-class Interior / Branding for your Gym.
Software Support System for Gym Sales.
Equipment Maintenance Guidance and Instructions.
We can also Facilitate a Franchise with You.
Get in touch on Email: info@ultimategymsolutions.com and Phone No.: +91 9720449903, +91 8699252193, +91 7381000027